exclusive offers
Take advantage of Sail Dalmatia's flex booking conditions. Any bookings made after 01 April 2020 will be subject to a full refund if the clients are unable to travel this summer.

Escape the Crowds this summer onboard your own private yacht. We handle all your arrangements from the moment you arrive to Croatia to the moment you leave. Our fleet includes the finest selection of splendid traditional sailing vessels 'gulets', sailing yachts, motor yachts and catamarans. With us, you have an opportunity to go into the heart of Dalmatia for a highly authentic experience whilst being expertly cared for. Below, you will find some of our offers, please do get in touch for a more bespoke arrangement.
---
GULET KAVIRA II
AVAILABLE: 15 August 2020
BASE: DUBROVNIK
CHARTER RATE: 13,320 € per week
EXTRAS: Food, drinks and port fees
A delightful two-masted sailing yacht with majestic 140m2 rigging, she revels in understated 1930s-era elegance and style throughout, and is entirely crafted in the finest teak with hand crafted artisanal furnishings. She is replete with a refined soft satin and mahogany themed interior and warm lighting, and her spacious broad sun deck areas and comfy sun beds are matched with a beautiful al fresco dining area at the aft. Her unique features make her a standout choice: she is a 3 cabin in the Adriatic and unusually boasts an exceptional fly bridge atop the main structure affording exceptional 360 views and privacy. For full Kavira II specs please click here.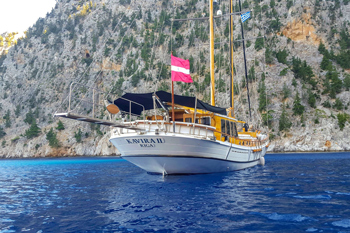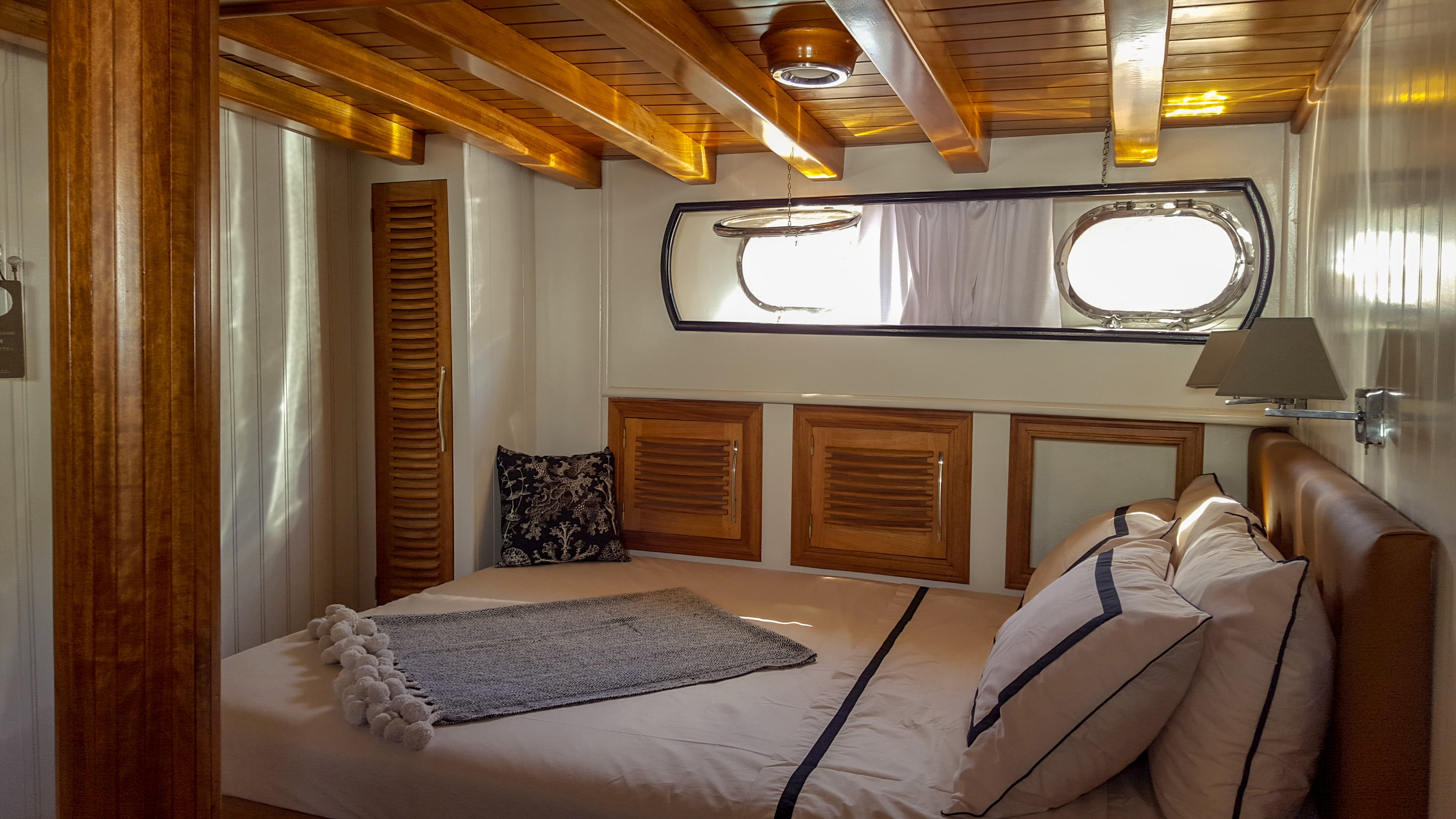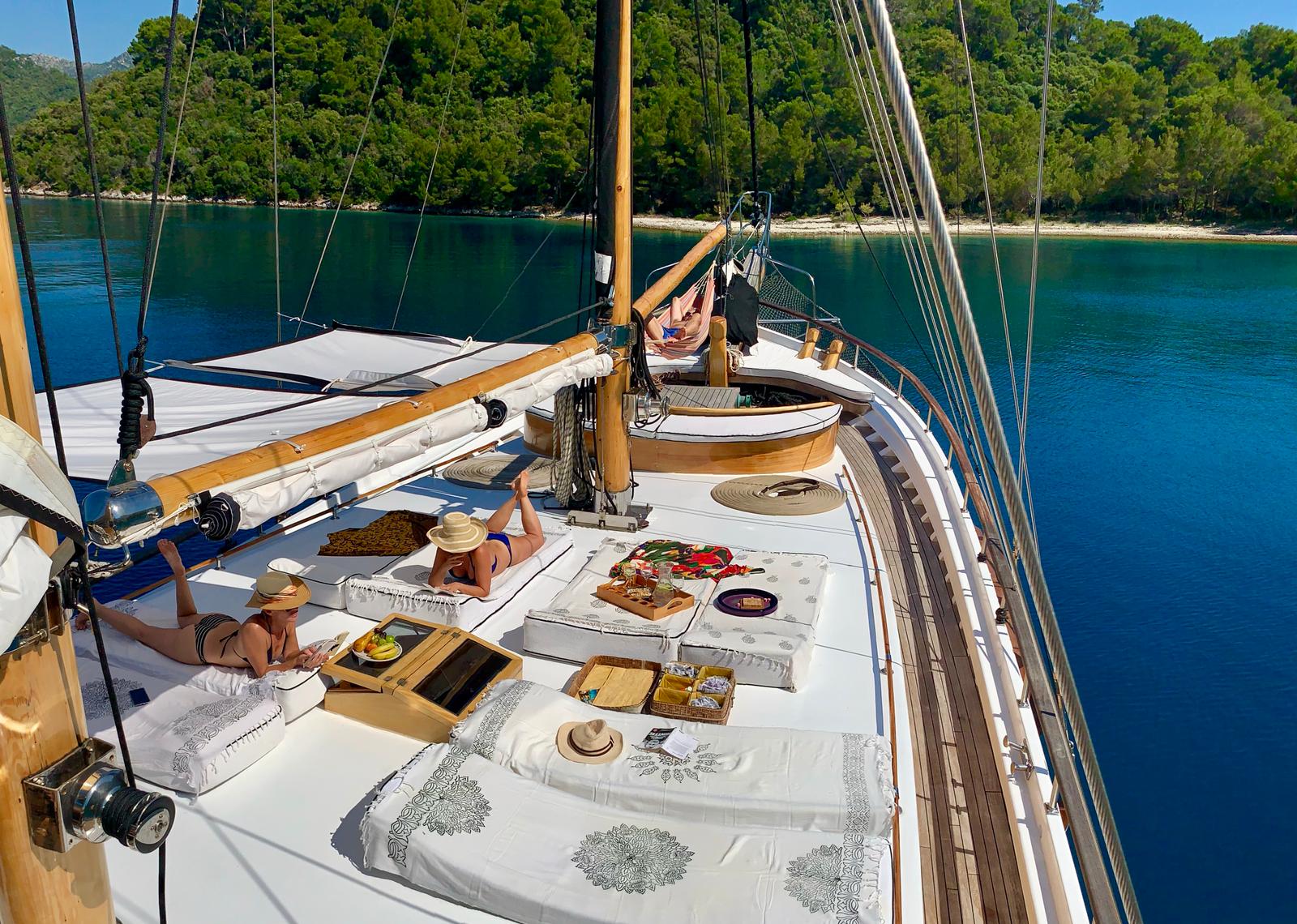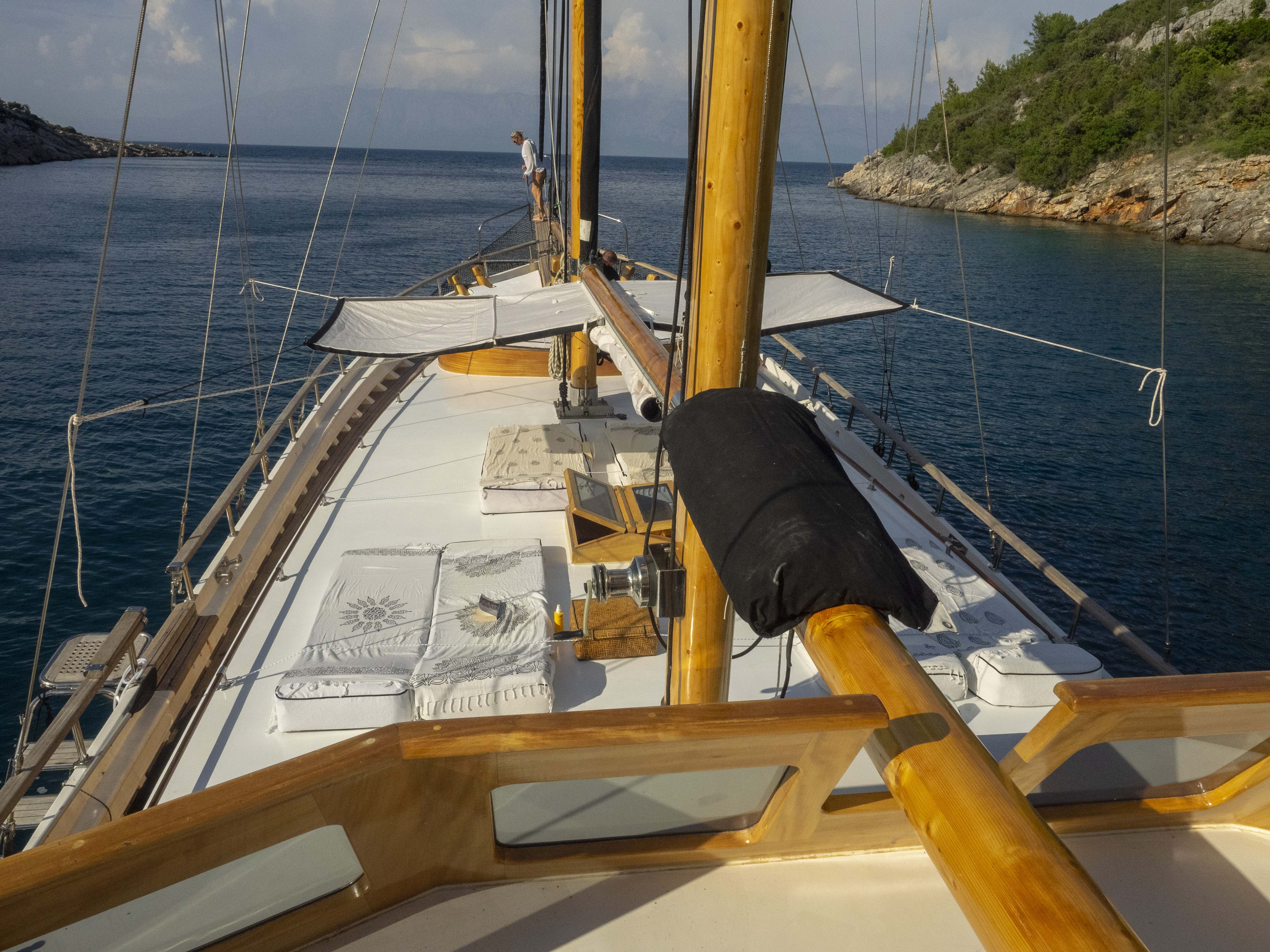 ---
GULET FORTUNA
SLEEPS: 14 GUESTS
AVAILABLE: 29 August 2020
BASE: SPLIT
CHARTER RATE: 15,300 € per week
EXTRAS: Food, drinks and port fees
We developed a 'Best Diving Sites' Route in support of Croatia's underwater cultural heritage guide launched this month - The guide to the underwater heritage of Split-Dalmatia County presents 28 underwater sites and three museum collections with underwater archeological finds covering the period from prehistory to the Second World War. The goal of developing a cultural and tourist guide for the underwater heritage of Split Dalmatia County is to get a complete picture of the richness, diversity and importance of the underwater world in the area, and further develop archeological and diving tourism in the Split-Dalmatia County. Sail Dalmatia offers a 3 hour complimentary dive which can be added on to any of the charter itineraries. We also have an option to stay on a diving boat for a week.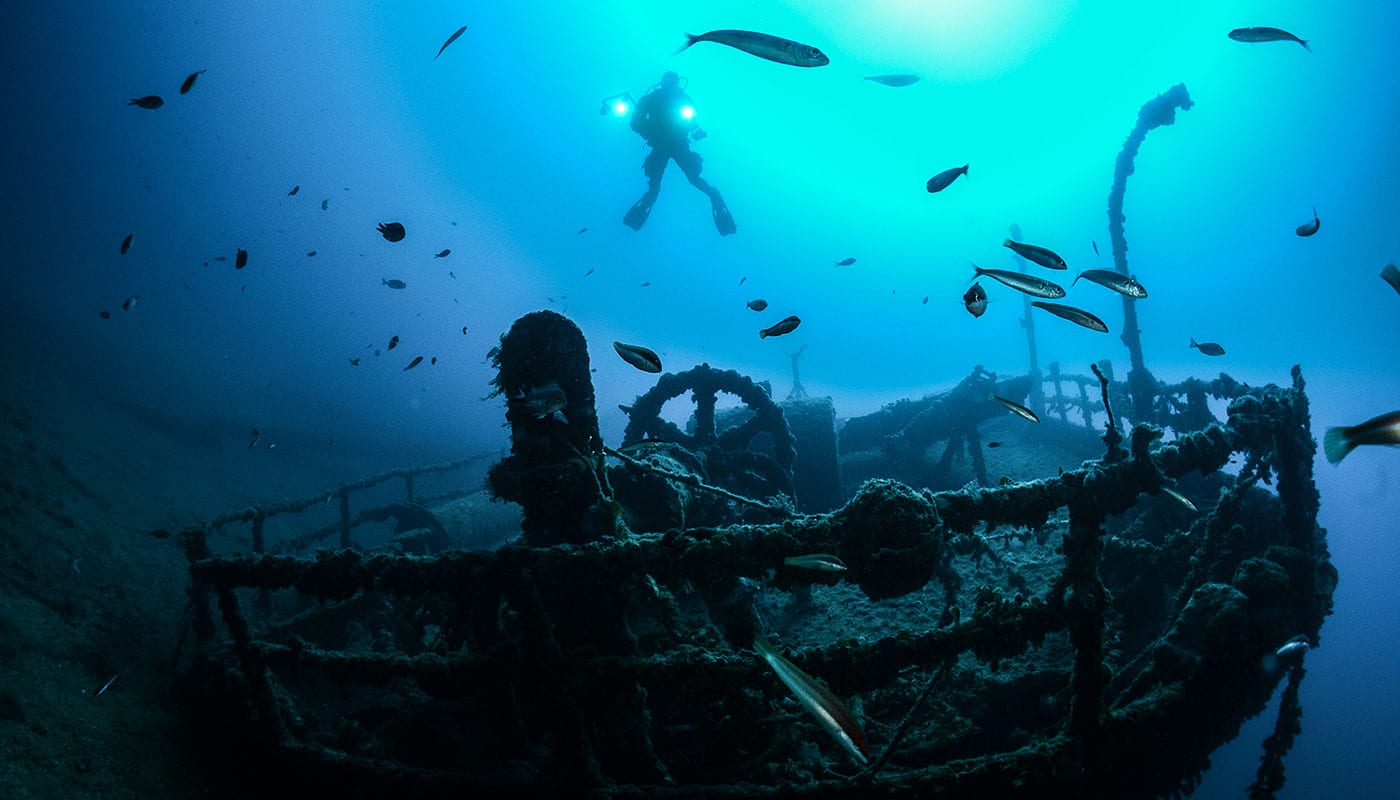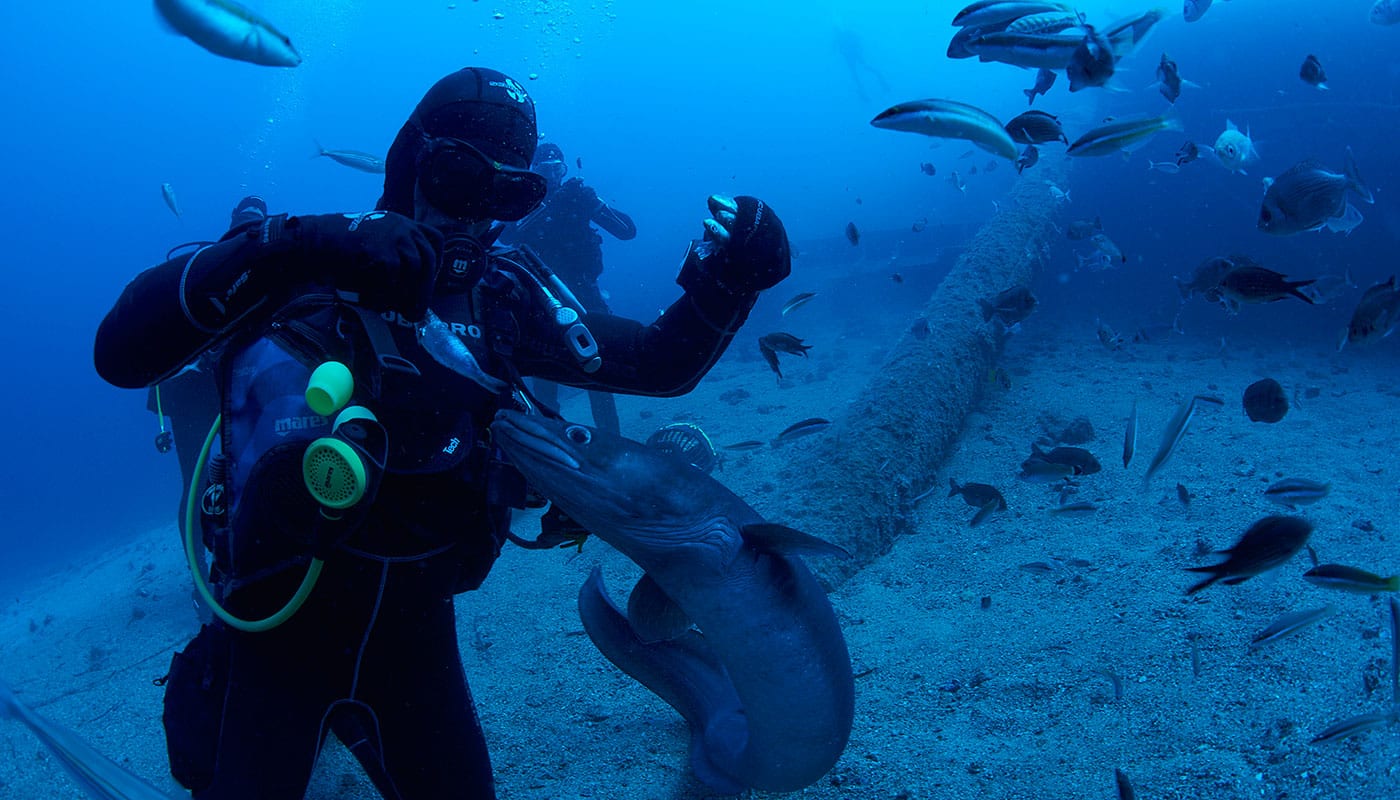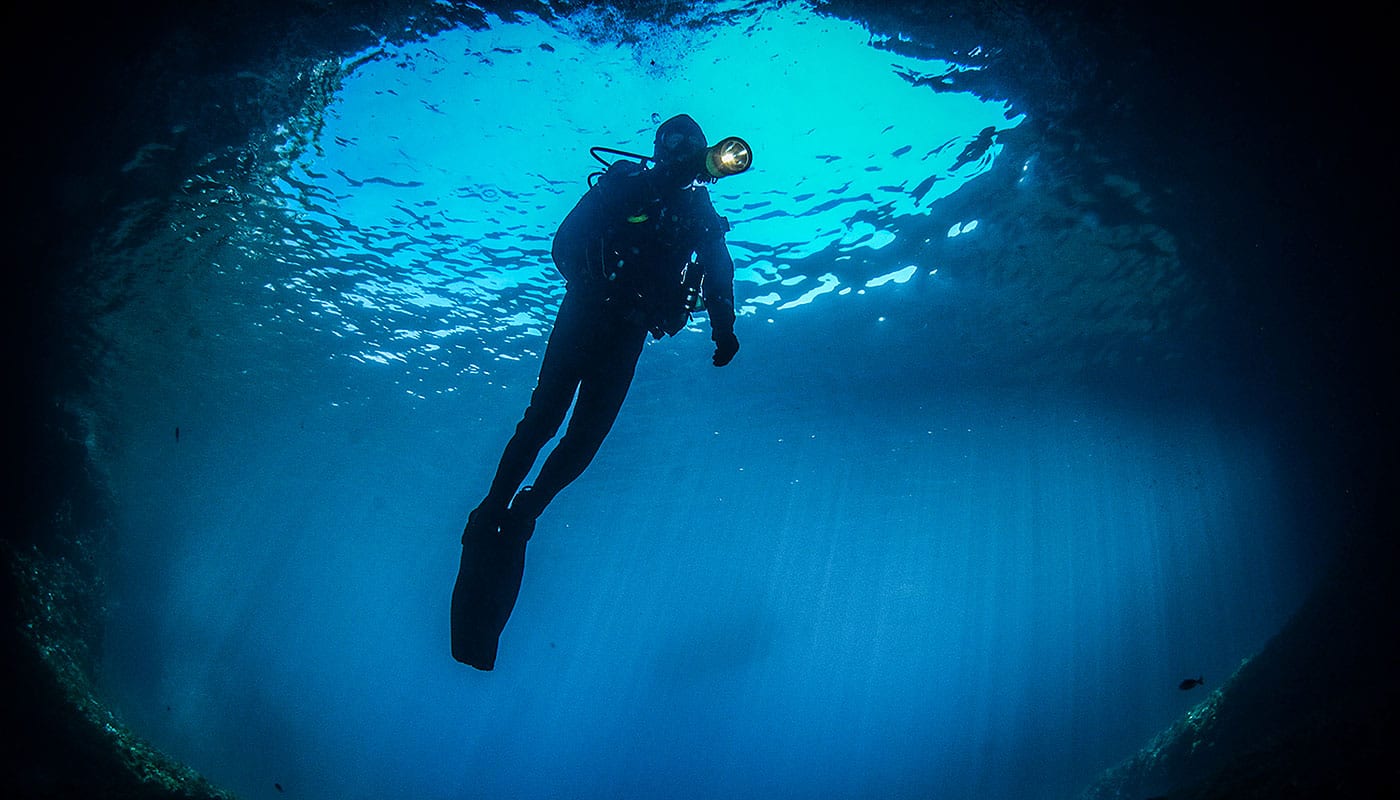 ---
CRANCHI 44
SLEEPS: 4 GUESTS
AVAILABLE: September 2020
BASE: SIBENIK
CHARTER RATE: 6,000 € per week
EXTRAS: Food, drinks, fuel and port fees
COMPLIMENTARY THALGO SPA TREATMENT AT THE LITTLE GREEN BAY
She has an iconic profile, an elegant and functional internal area, and uses every available inch of space efficiently and, most importantly, sailing performance is excellent and fuel consumption is low. To sail well - and with speed - you don't need excessive horse power.The top covers the seating area that extends onto the bow deck, while the kitchen area is located to the left and a chaise longue can be used for sunbathing under the open roof. 1 owner's master cabin and 1 twin, both ensuite. There is an extra single cabin for a skipper. The clients have also access to the Little Green Bay on Hvar for a complimentary spa treatment.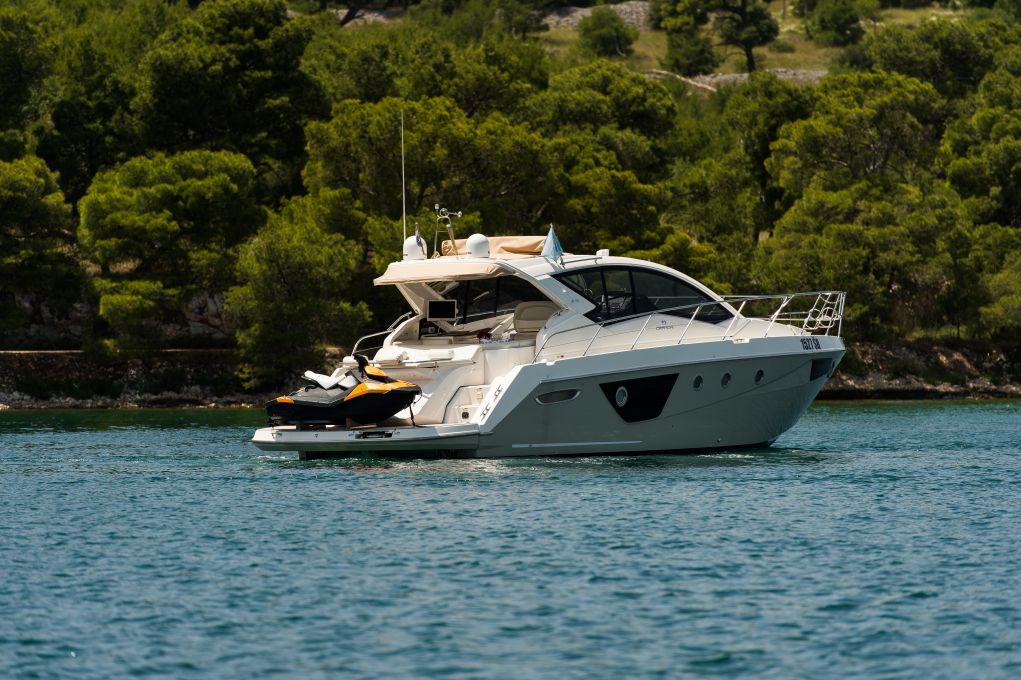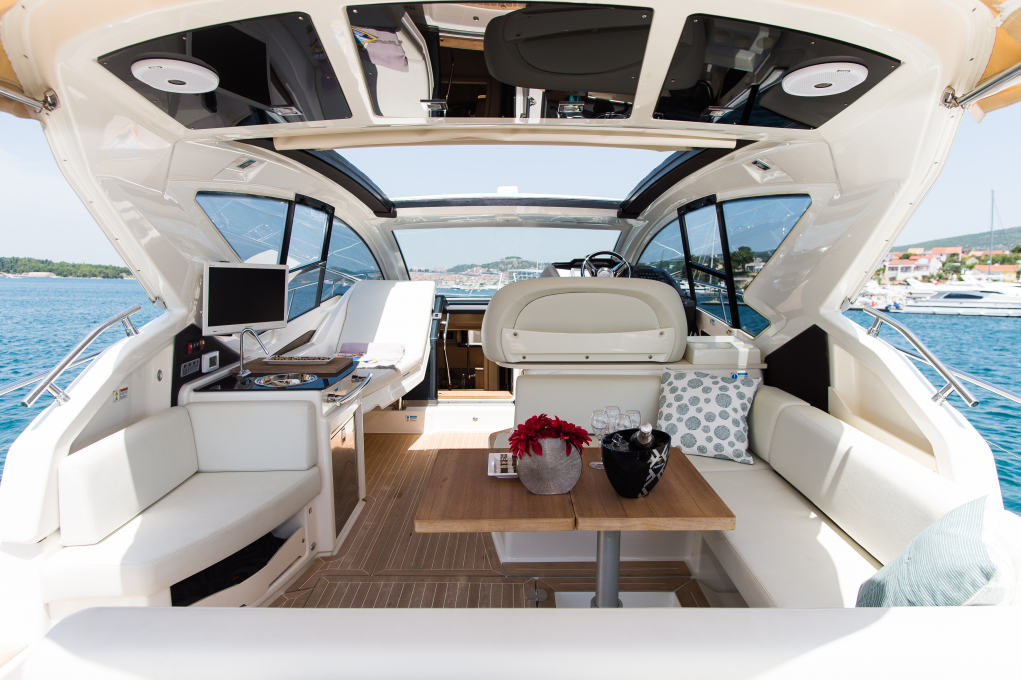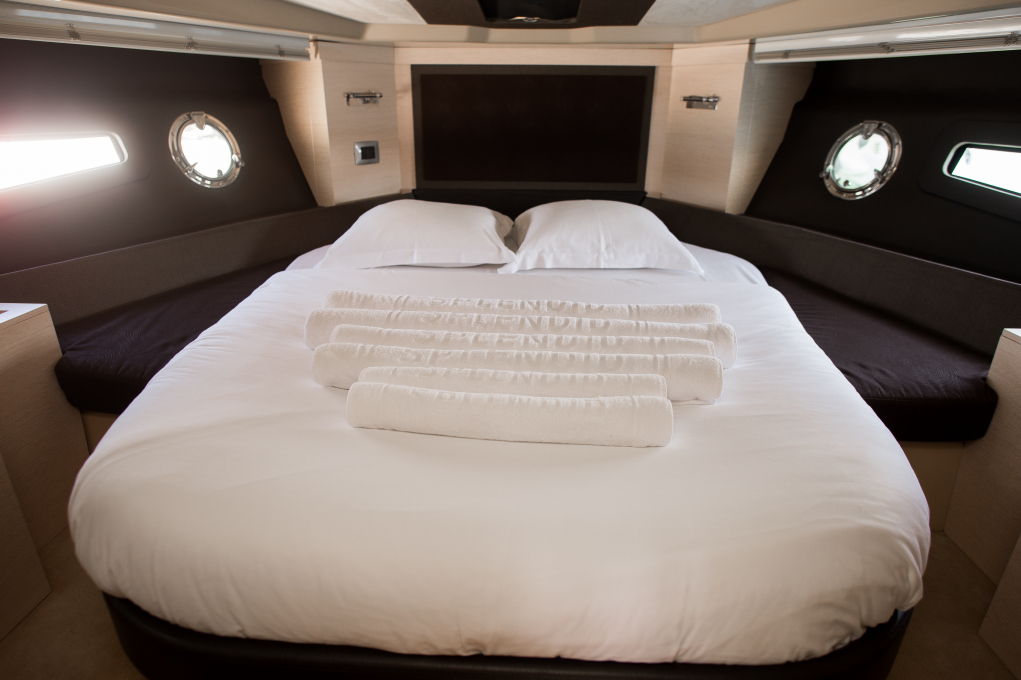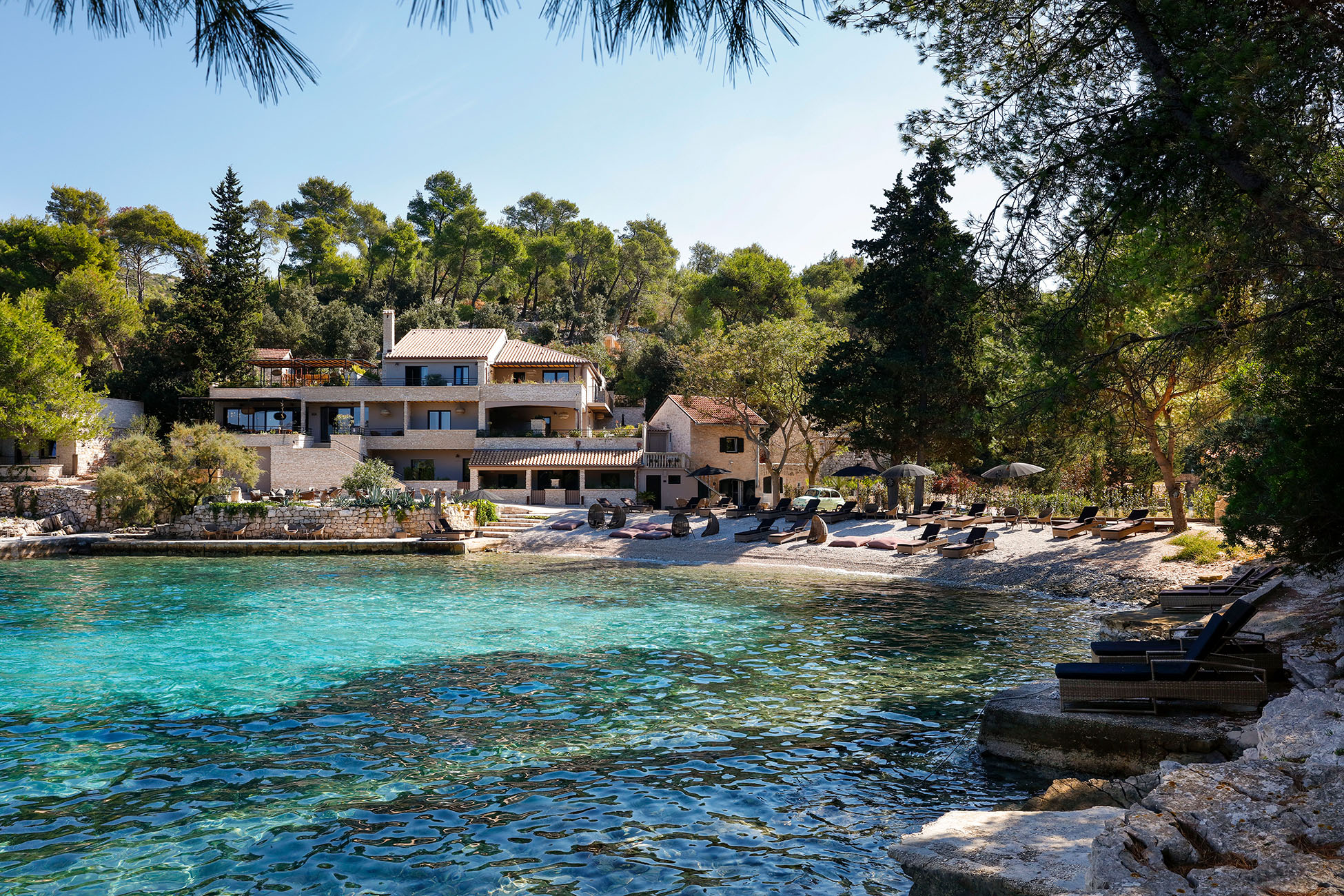 ---
LAGOON 42
SLEEPS: 6 GUESTS
AVAILABLE: 05 to 12 September 2020
BASE: SPLIT
CHARTER RATE: 12,600 €, all inclusive for a party of 6
We have created an inclusive package for a party of 6 for a week in September. There is no need to think about the local charges, food, drinks or fuel, we have put everyting together for you so you just need to show up! The Lagoon 42 is a 3 cabin version and sleeps 6 guests in great comfort. We also offer a complimentray private guided tour of Korcula.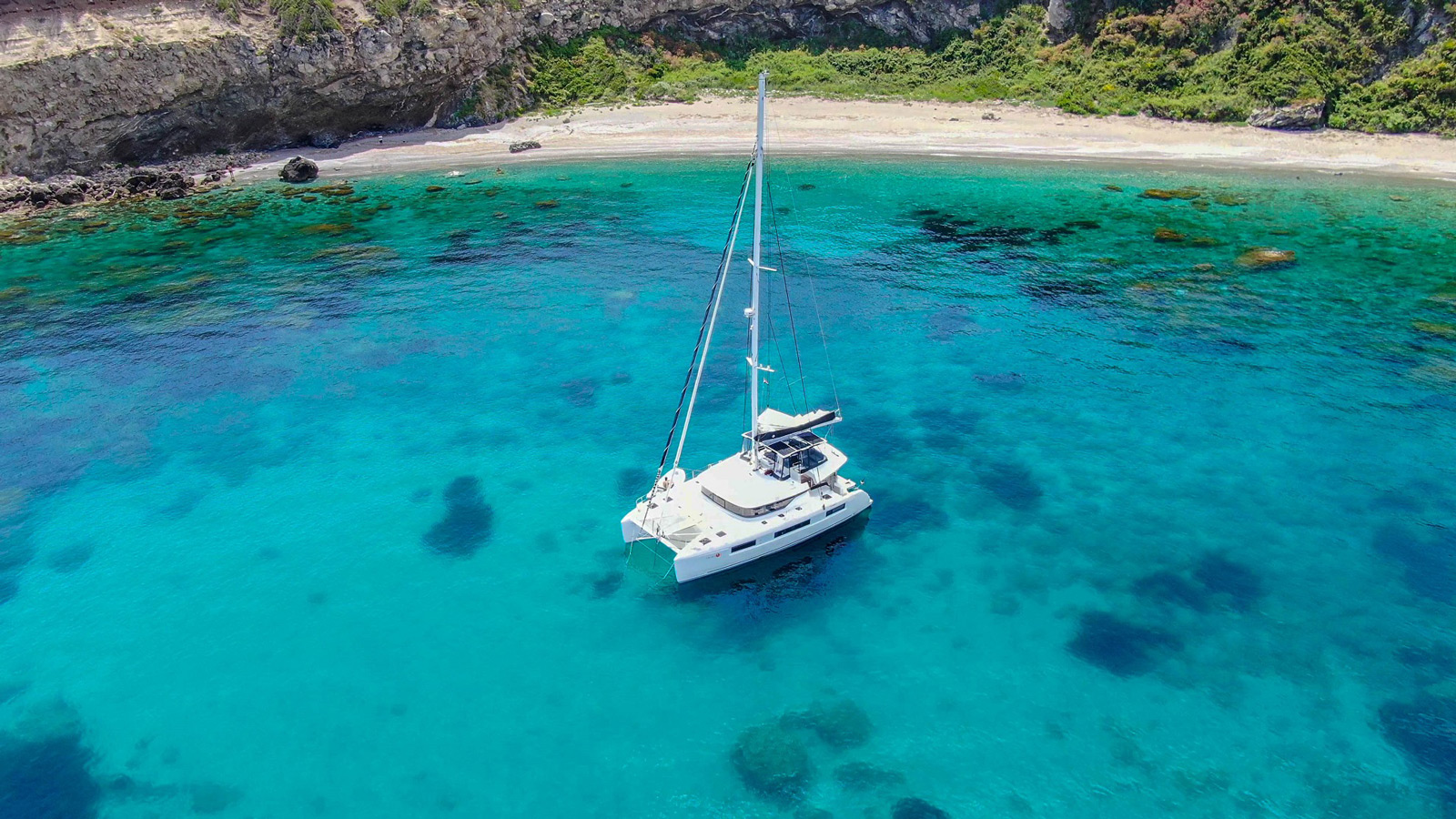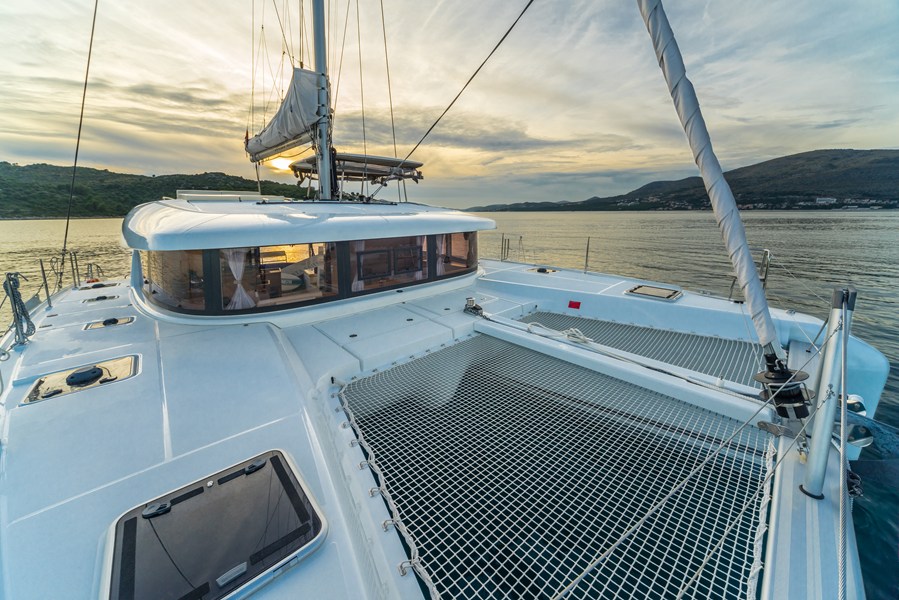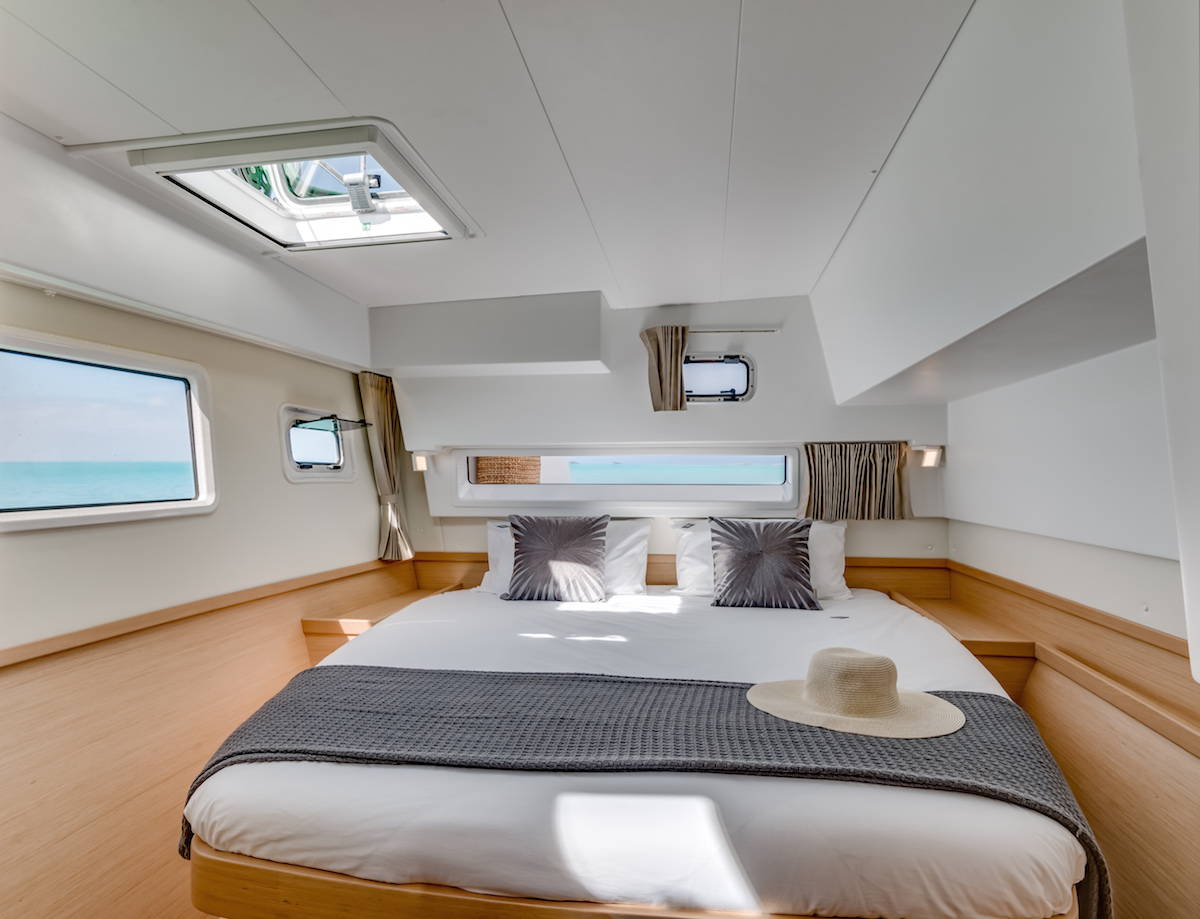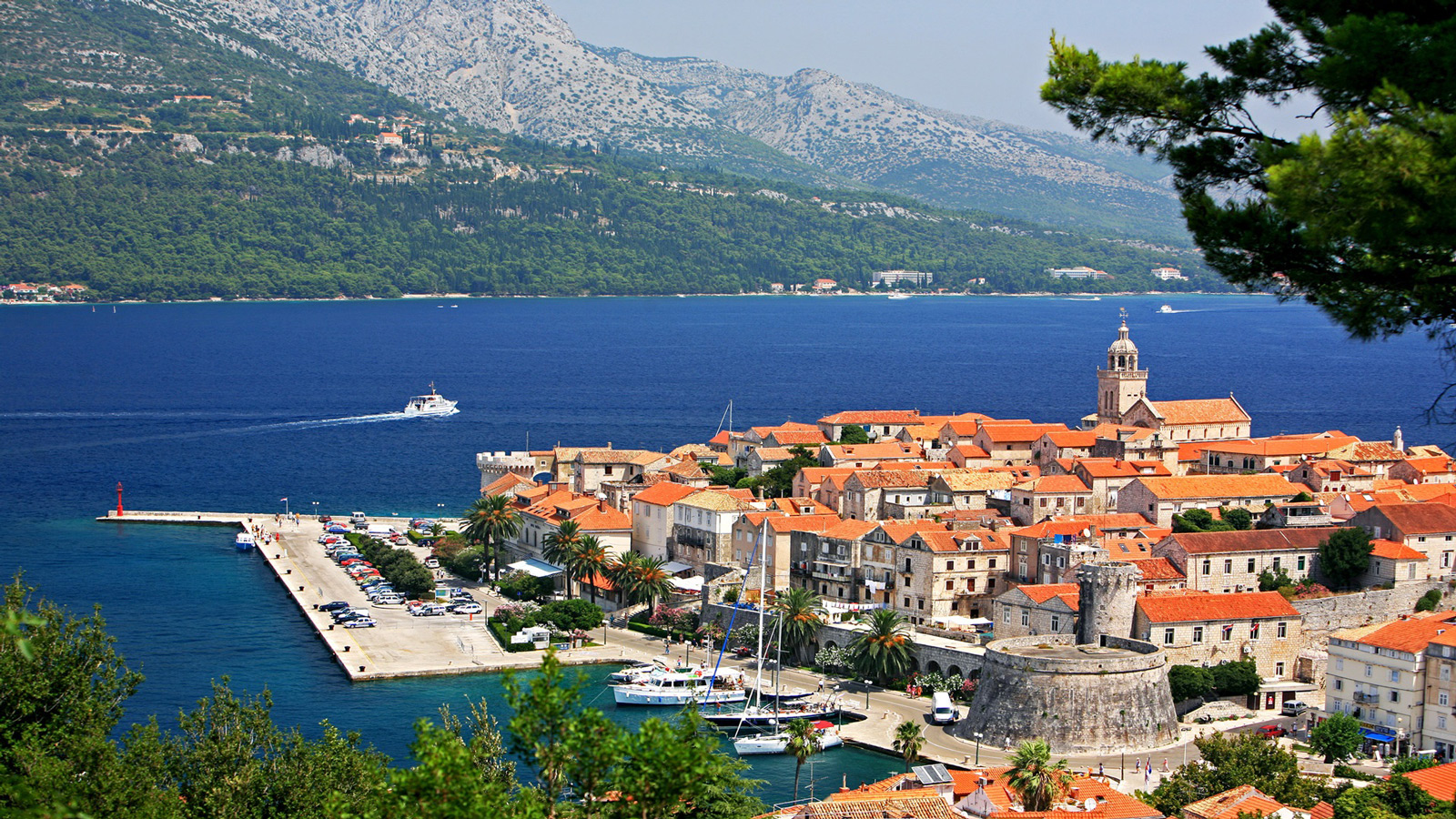 ---
GULET LINDA
SLEEPS: 14 GUESTS
AVAILABLE: September 2020
BASE: SPLIT
CHARTER RATE: 16,200 € per week
EXTRAS: Food, drinks and port fees

A unique opportunity to explore an amazing array of 140 islands of Kornati archipelago onboard your own private gulet. A vast isolated area with scattered islands, the Kornati Archipelago is one of the most remote and isolated areas in the Adriatic. By the time you reach Kornati, you've all but left civilization behind. Not much grows on these 140-odd pale karst isles and islets: only fragrant maquis, which fills the air with the scent of wild sage and oregano, and the odd holm oak or olive tree. And none has a permanent population or a village. Well out of reach of a phone signal, these clear ultramarine waters offer respite from the outside world. No surprise, then, that you can only really explore them by boat.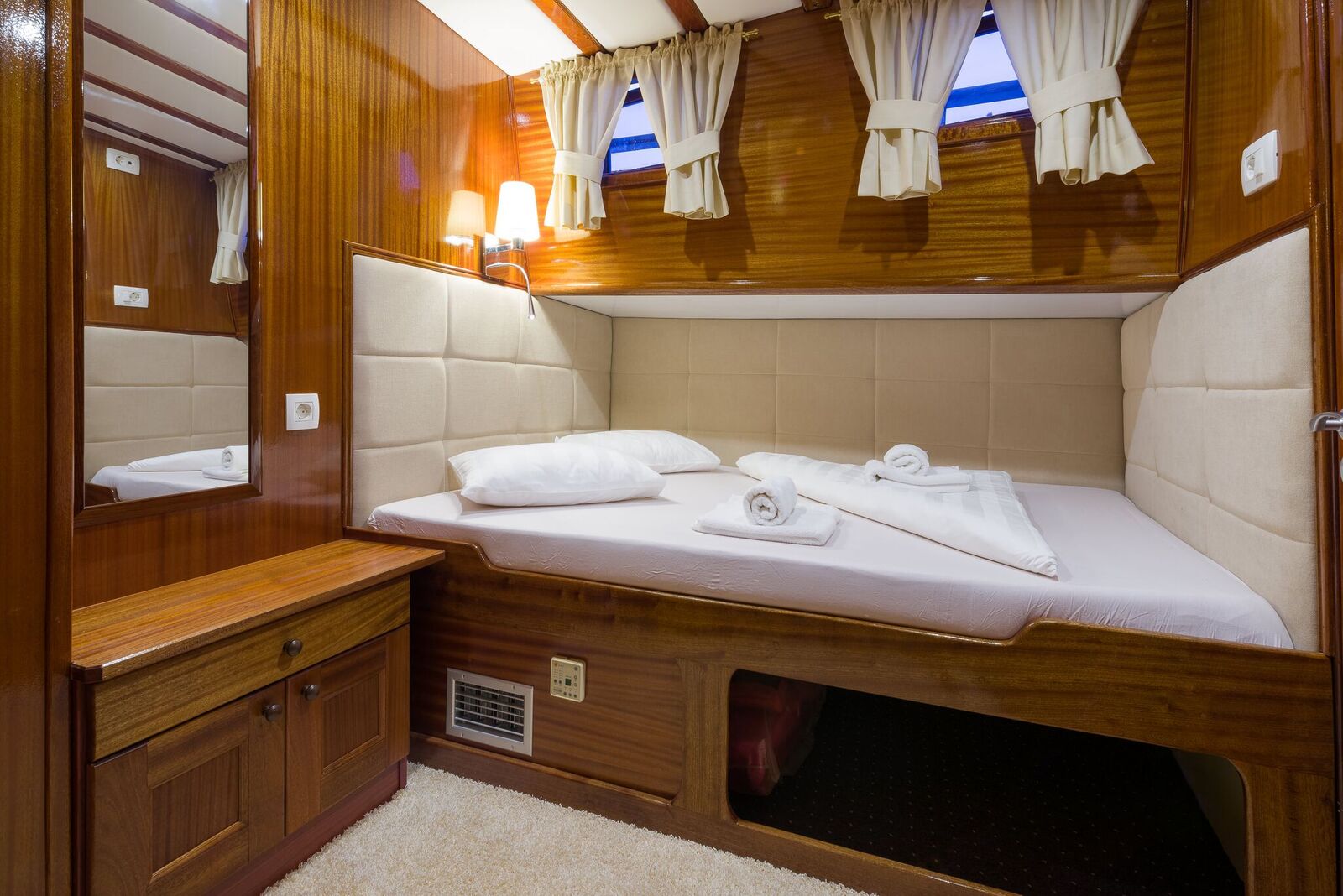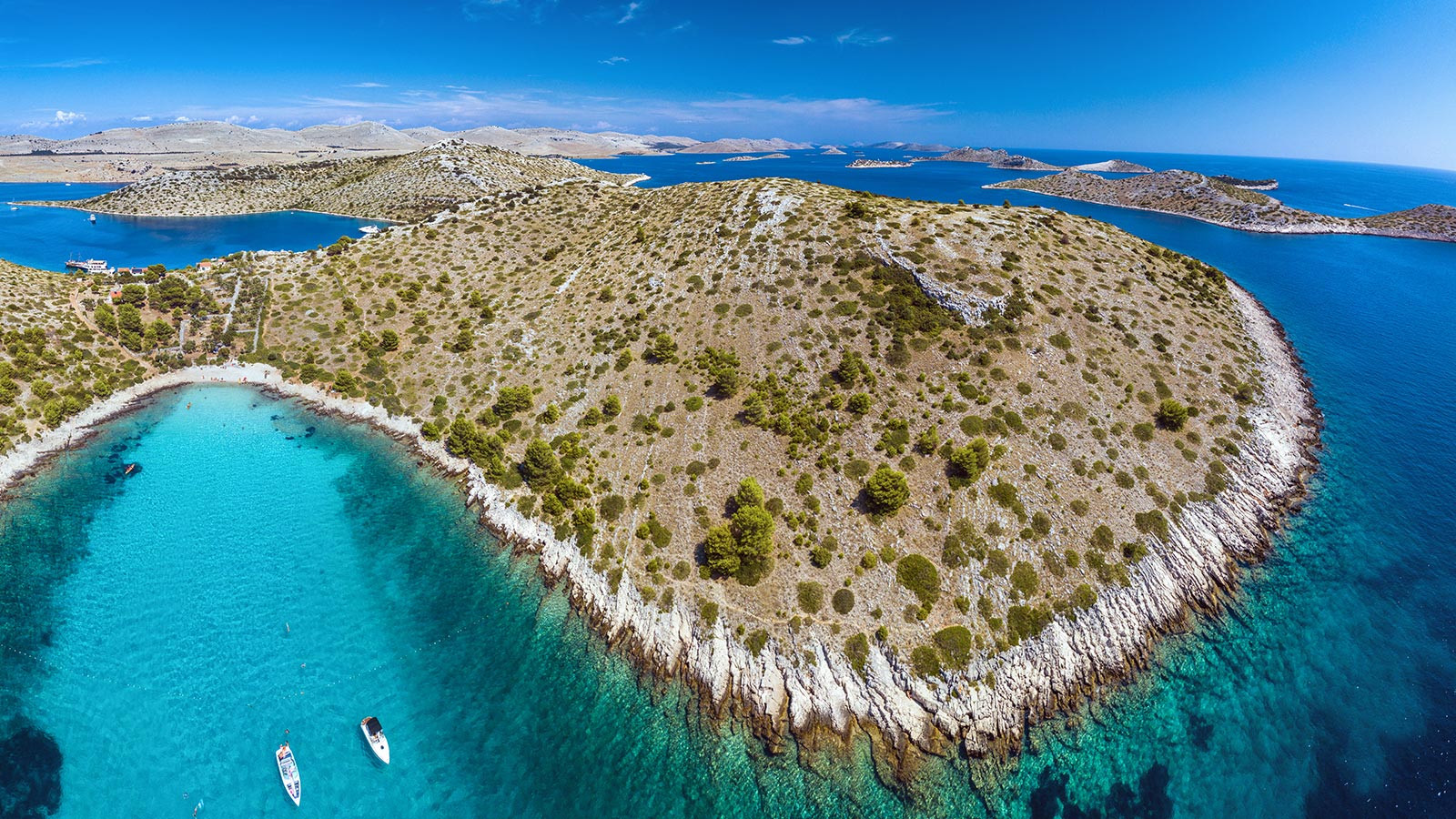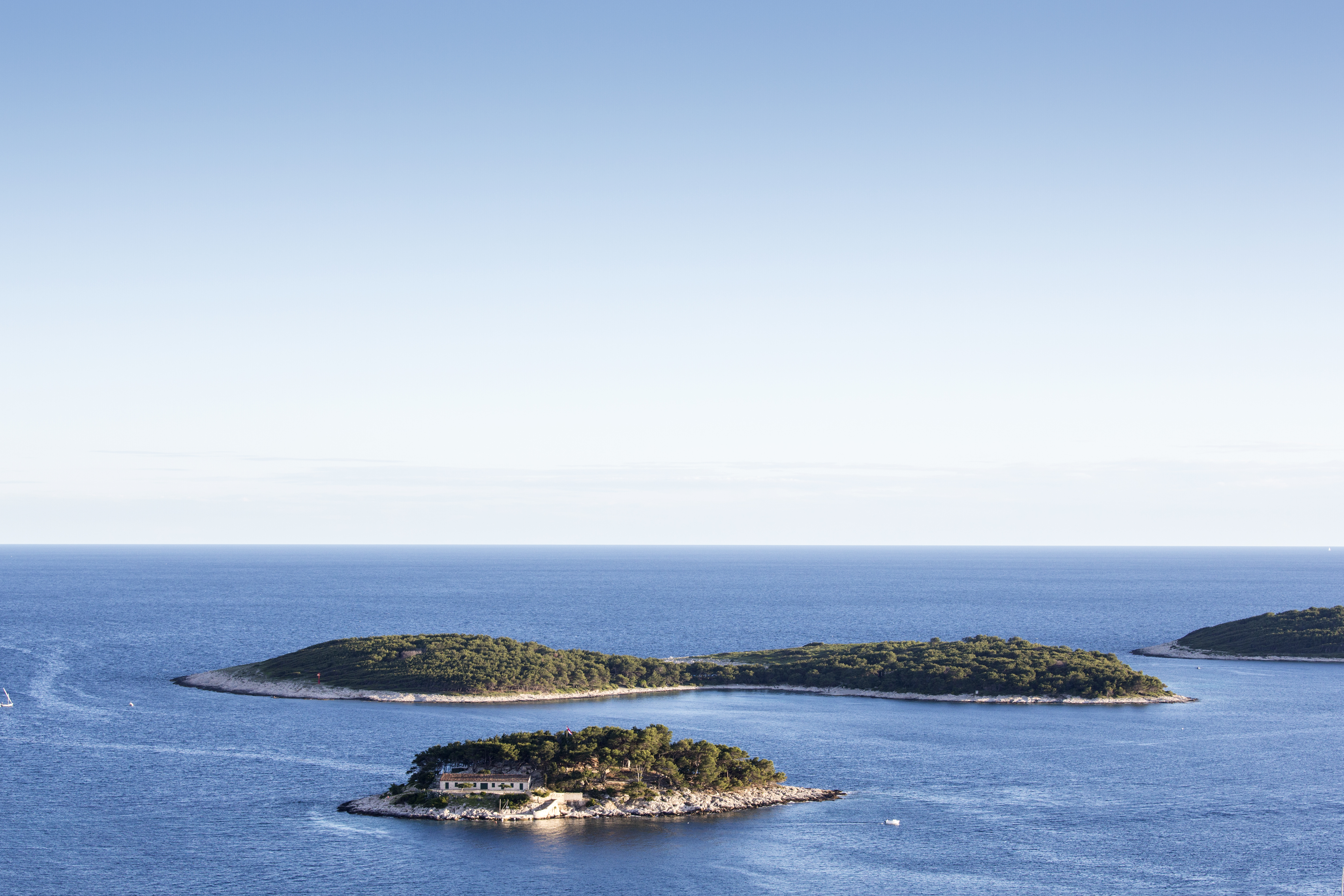 ---
SKIPPERED CATAMARAN
SLEEPS: 10 GUESTS
AVAILABLE: 19 to 26 September 2020
BASE: SPLIT
CHARTER RATE: 9,440 € per week
EXTRAS: Skipper, food, drinks, fuel and marina fees

An excellent opportunity for a party of 10. This is a brand new model with 5 guest cabins where all guests can be accommodated in great comfort. Our skipper has a separate cabin in the bow.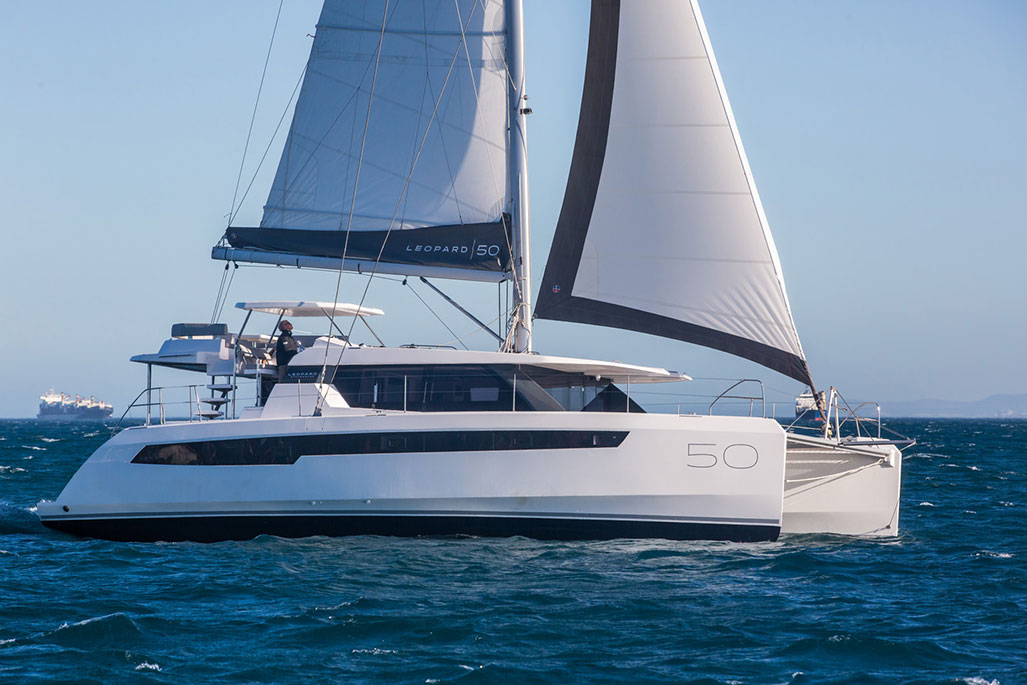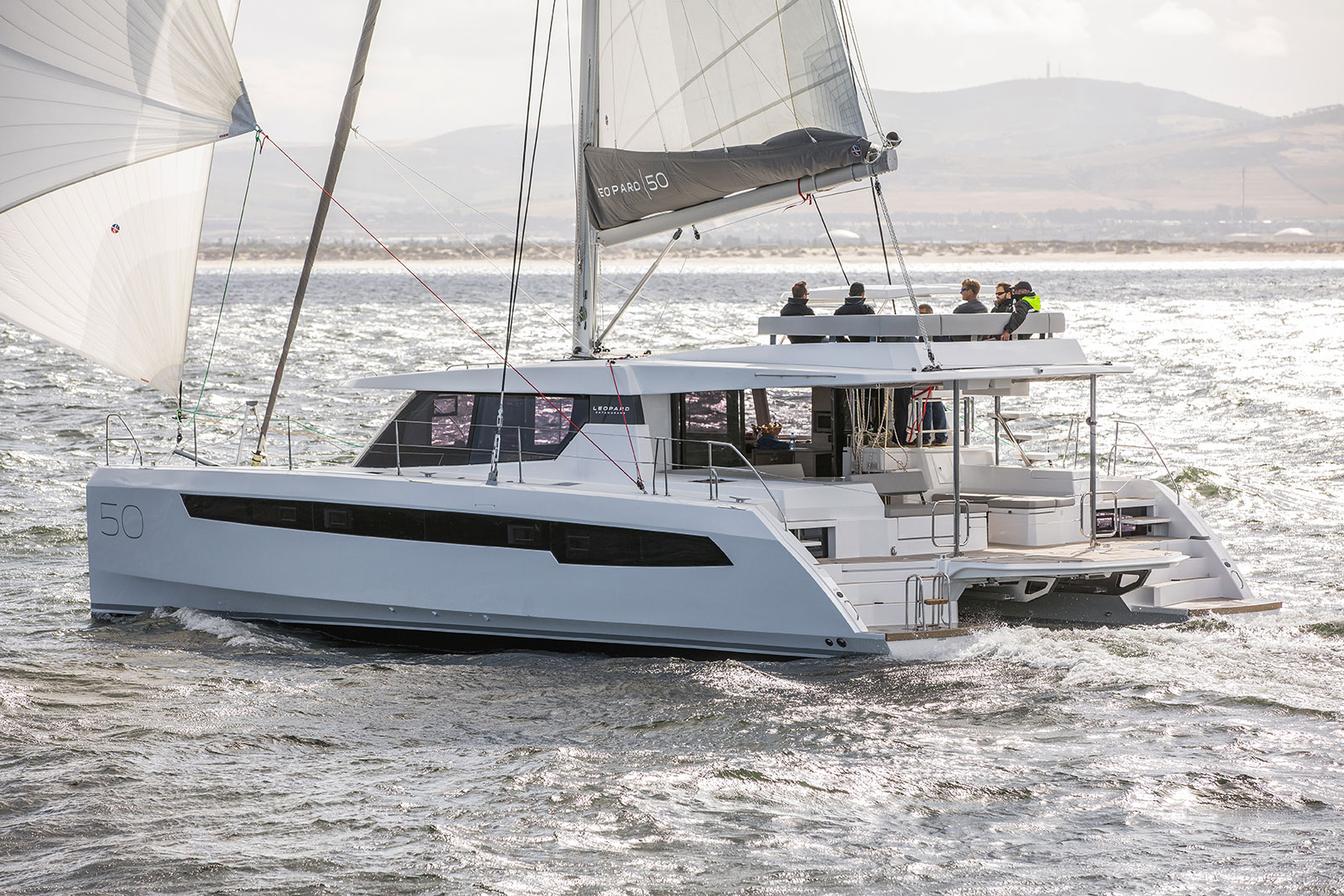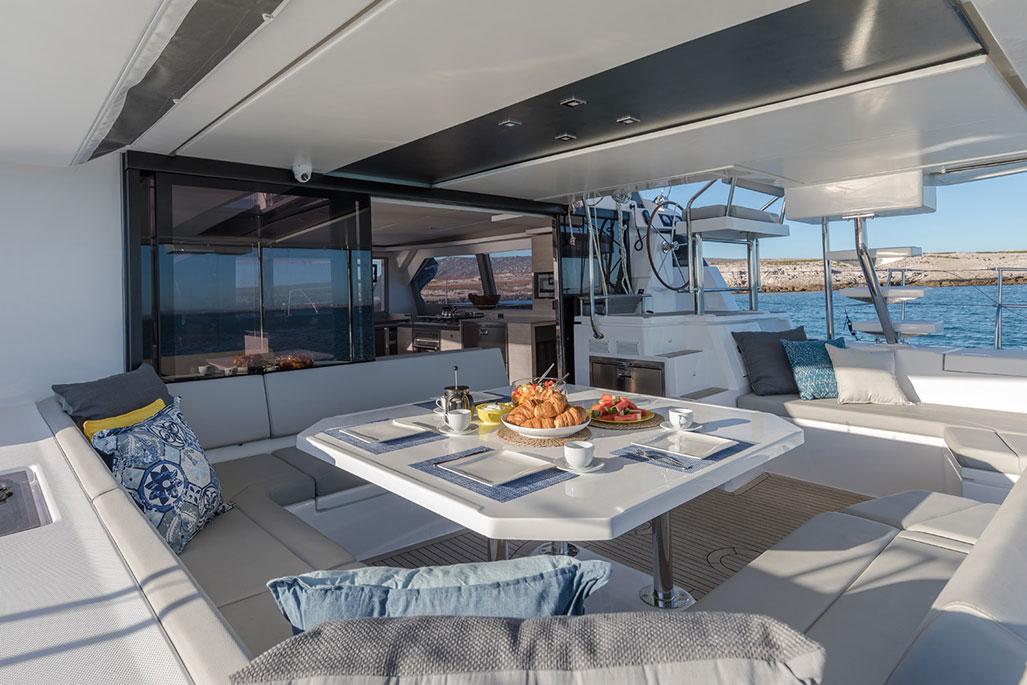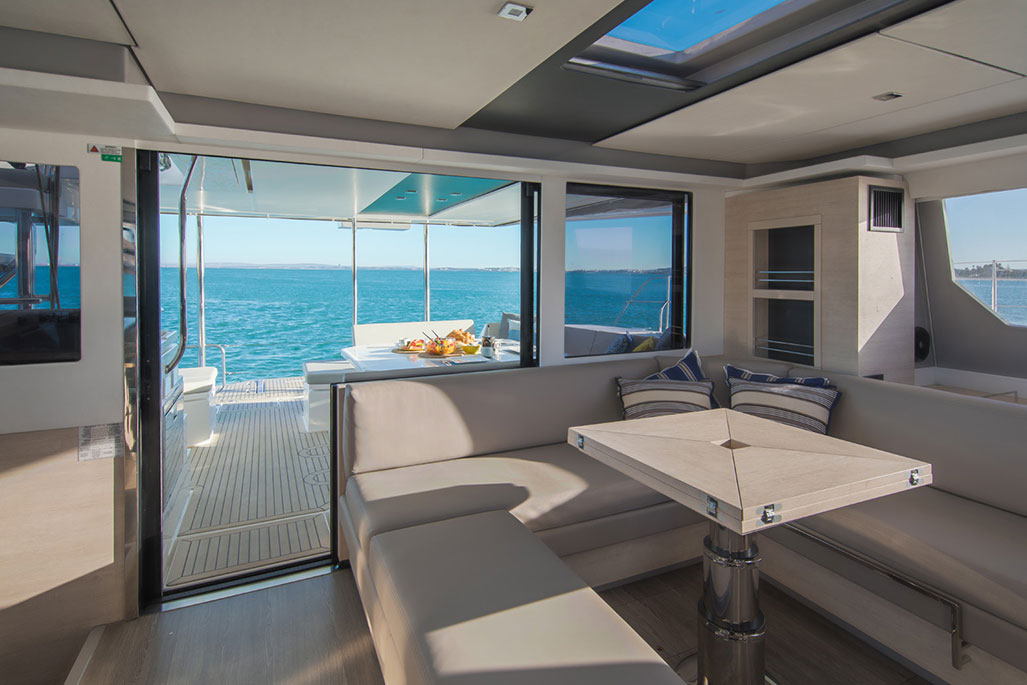 ---
EXPERIENCE THE WINEMAKING RENAISSANCE OF SOUTHERN CROATIA IN THE WINES OF THE KORTA KATARINA
Having traveled 6,963 miles since leaving Cape Town and 24 days at sea, superyacht Katharine and her crew arrived safely at her final destination, Croatia. Katharine is offering the unique opportunity to spend a day at Korta Katarina – a luxury vineyard, hotel and villa - as part of a charter vacation in the wonderful cruising grounds of Croatia.Located a few hours up the coast from the historic city of Dubrovnik, Korta Katarina is perched on the edge of the Adriatic Sea and provides fantastic views across the Dalmatian Coast. Once here, guests can spend the day in the company of master winemakers, take a tour of the region of simply sit back and enjoy the local fine wines. From 294,000 Euro per week plus extras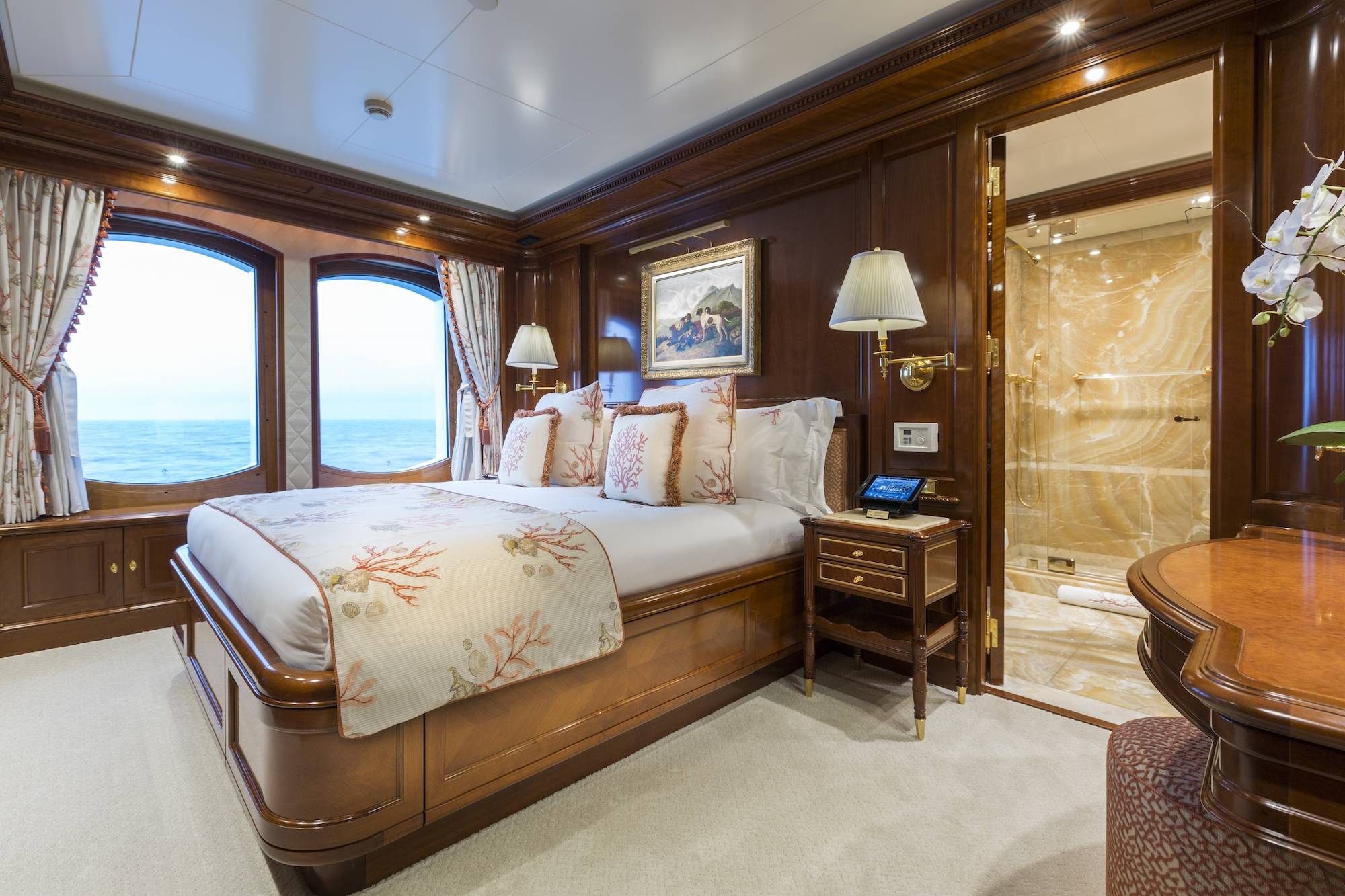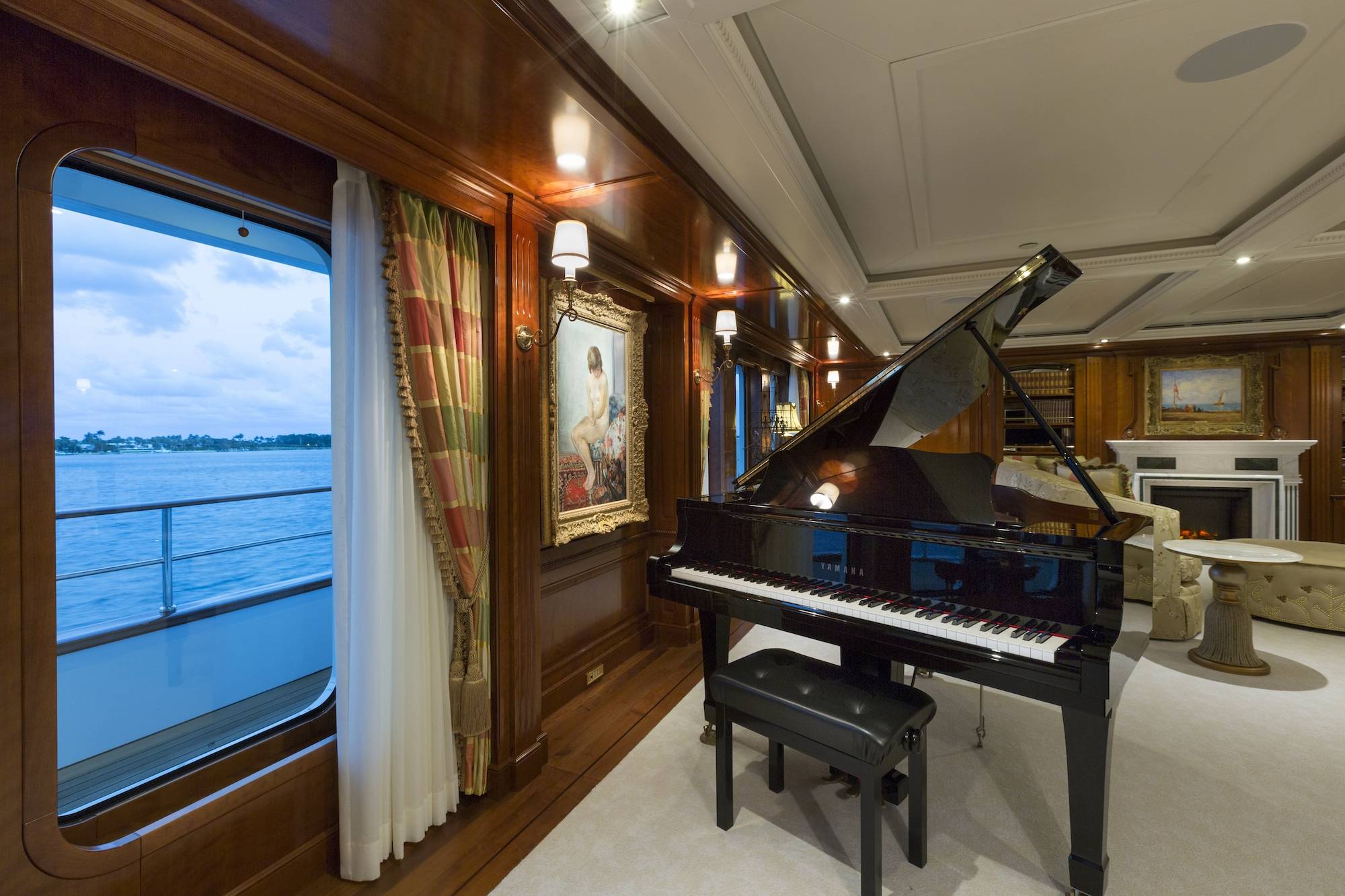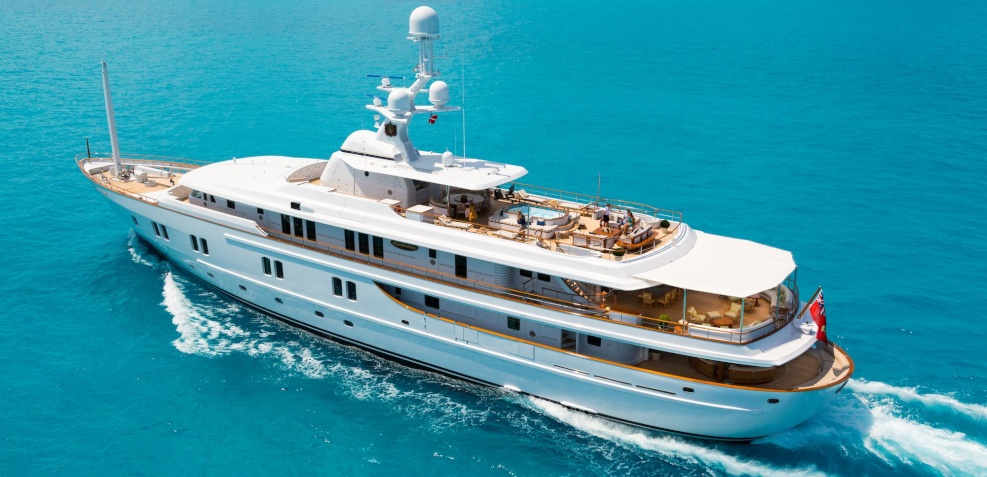 Close