exclusive offers
Our 2020 booking caledar is open. A 5% early booking discount for Croatia 2020 gulet holidays is available on selected gulets. A further 5% loyalty discount is available to our repeat clients. Our porfolio includes the finest selection of yachts and gulets all tested and inspected by our team of experienced sailors and yacht brokers. We handle all your arrangements from the moment you arrive to Croatia to the moment you leave. With us, you will have an opportunity to go into the heart of the country for a highly authentic experience whilst being expertly cared for. If you want to find our more have a look into our testimonial page and see for yourself what you can expect from us.
---
GULET ALISA OFFERS A CABIN CHARTER FOR JULY AND AUGUST 2020
The 30m gulet Alisa has opended up two weeks for gulet cabin charters for 2020. She is available from 04 to 11 July 2020 from Split and 19 to 26 September 2020 from Split to Dubrovnik. Featuring 6 double en-suite cabins, she would be ideal for a couple or a single person looking for a small party cruise. The price per person for a double cabin is £1,450 based on a half board arrangement. Drinks and prt taxes extra.
---
ENJOY A WONDERFUL WEEK ABOARD THE LUXURY KAVIRA II IN 2020
KAVIRA II has been voted as the best crew and food gulet this summer. If you are after sampling the best of Dalmatian cuisine, Toni, a young talented chef, who works at Hilton in Munich during the winter and spends his summers on the KAVIRA II will amaze you with his culinary skills. KAVIRA II is making her way to Turkey during the winter for a full refit and will return to the Adriatic in April 2020. A sumptuously high luxury specification gulet and is amongst our most charming on offer. She would be a perfect choice for a couple looking for a honeymoon gulet cruise. This exceptionally elegant vessel is now available at 5% discount for bookings in 2020. For full Kavira II specs please click here.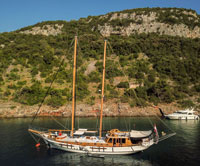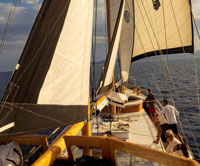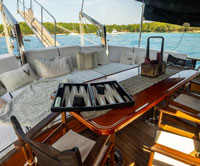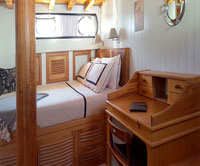 ---
TASTE 'DOLCE VITA' ABOARD THE 30M LUXURY SAILING GULET
The 30m gulet Dolve Vita is one of a kind, a rare 2 master cabins plus 2 double and 1 twin layout with an exceptional crew spearheaded by a long standing Captain. Complimentary Croatia airport transfer included as well as a complimentary tour of Korcula Town. If you would like to secure one of the weeks please do get in touch.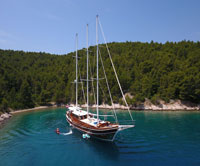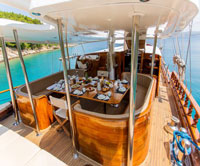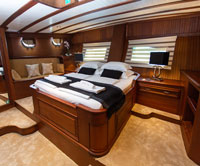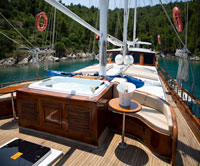 ---
UNIQUE OPPORTUNITY TO CHARTER A SAILING YACHT FROM PULA TO VENICE
We have teamed up with the owner of the luxury sailing yacht Free Wings to offer this unique opportunity to sail from Pula to Venice. The Free Wings is the only yacht that is able to cross into Venice and having a local skipper on board who speaks English, Italian and Croatian and whose favourite sailing route is from Pula to Venice you are guaranteed the best possible experience of Istra and Venice. Whether you are looking for the ultimate romantic break in Venice or a family sailing holiday exploring Istra, Rovinj, Brijuni and Istrian inland, we will tailor make the whole itinerary for you from booking marinas, local restaurants, bars, local attarctions including a private guide for Venice. The luxury sailing yacht Free Wings can accommodate 8 guests in total. The weekly charter rate starts from 22,000 Euro per week. Please enquire for more details.
---
A NEW STAR IN OUR FLEET - GULET LUOPAN
A 2 master and 2 double cabin gulet, the 22m Schooner Luopan is available for charter in 2020. We are pleased to offer a 5% discount for all bookings confirmed by 30 December 2019. She is a charming little gem with an outstandng crew on board. Ideal for a two families shared gulet charter.
---
COMPLIMENTARY SAFETY NET AND A 10% EARLY BOOKING DISCOUNT ON CATAMARAN CHARTERS
This year we have responded to increasing demand from families by extending our fleet of popular catamarans. We are offering a 10% reduction on the new 2019 model Lagoon 50 from the undisputed world champions of catamaran comfort and stylish design. A complimentary safet net included in the charter rate.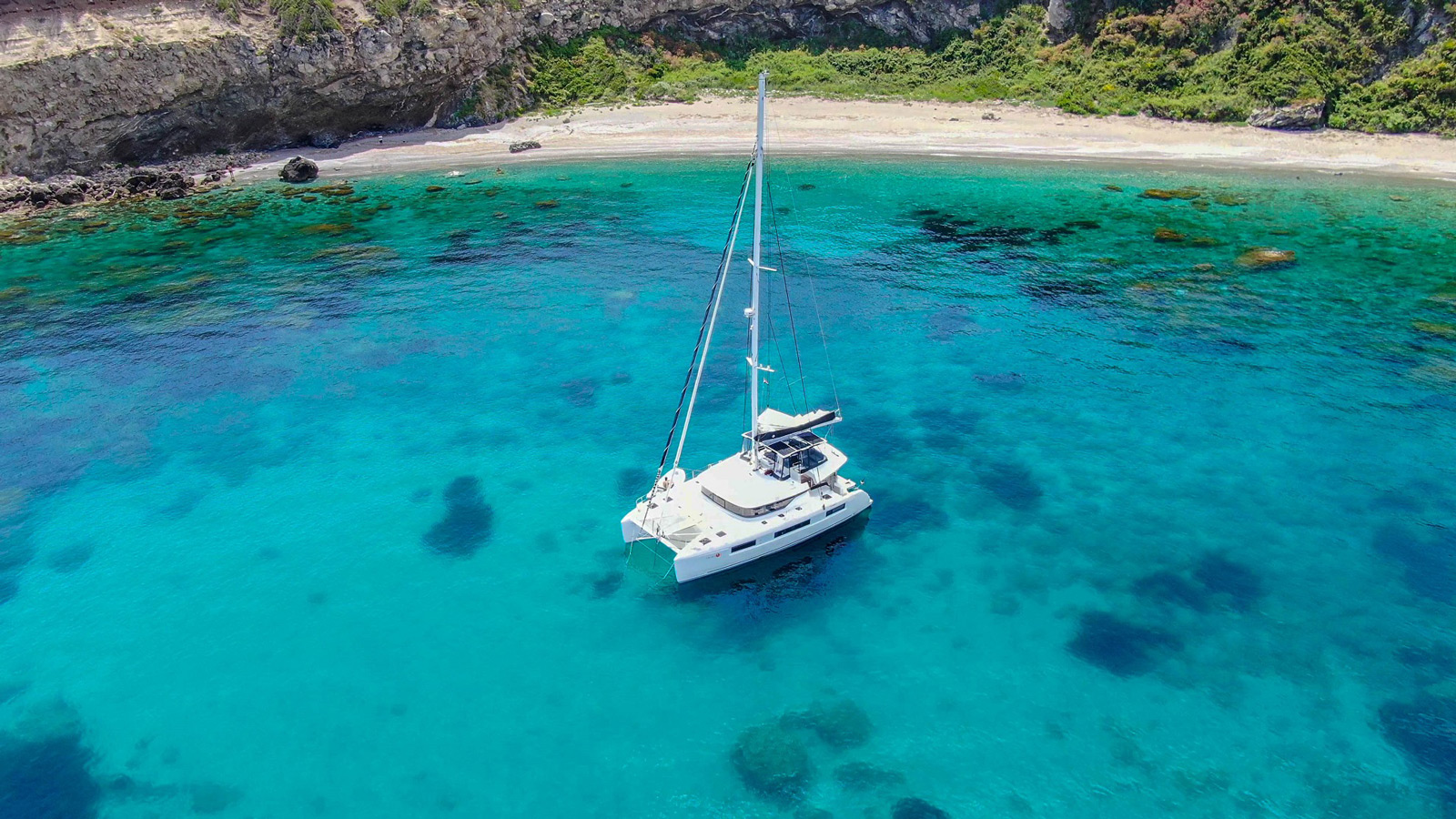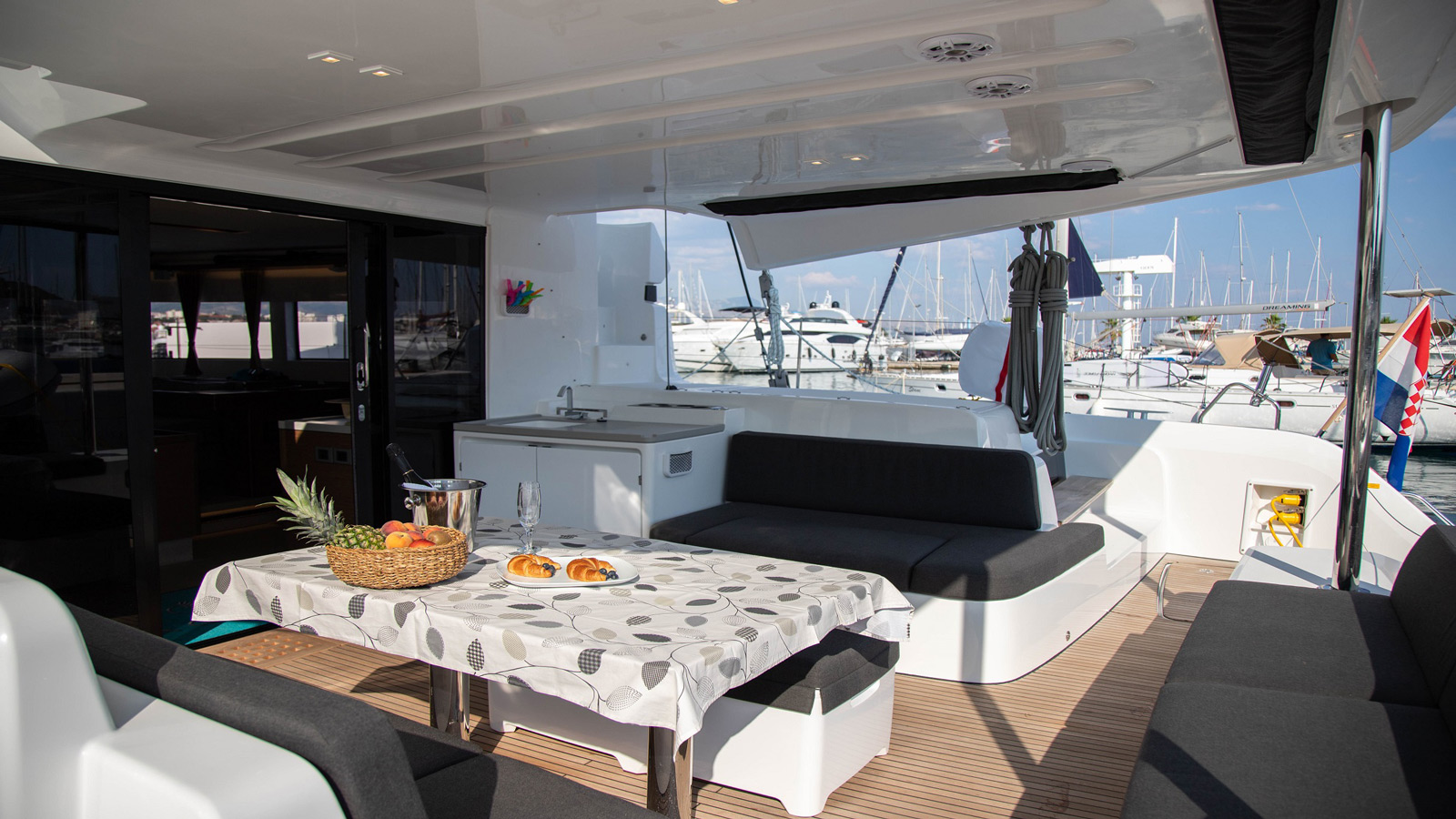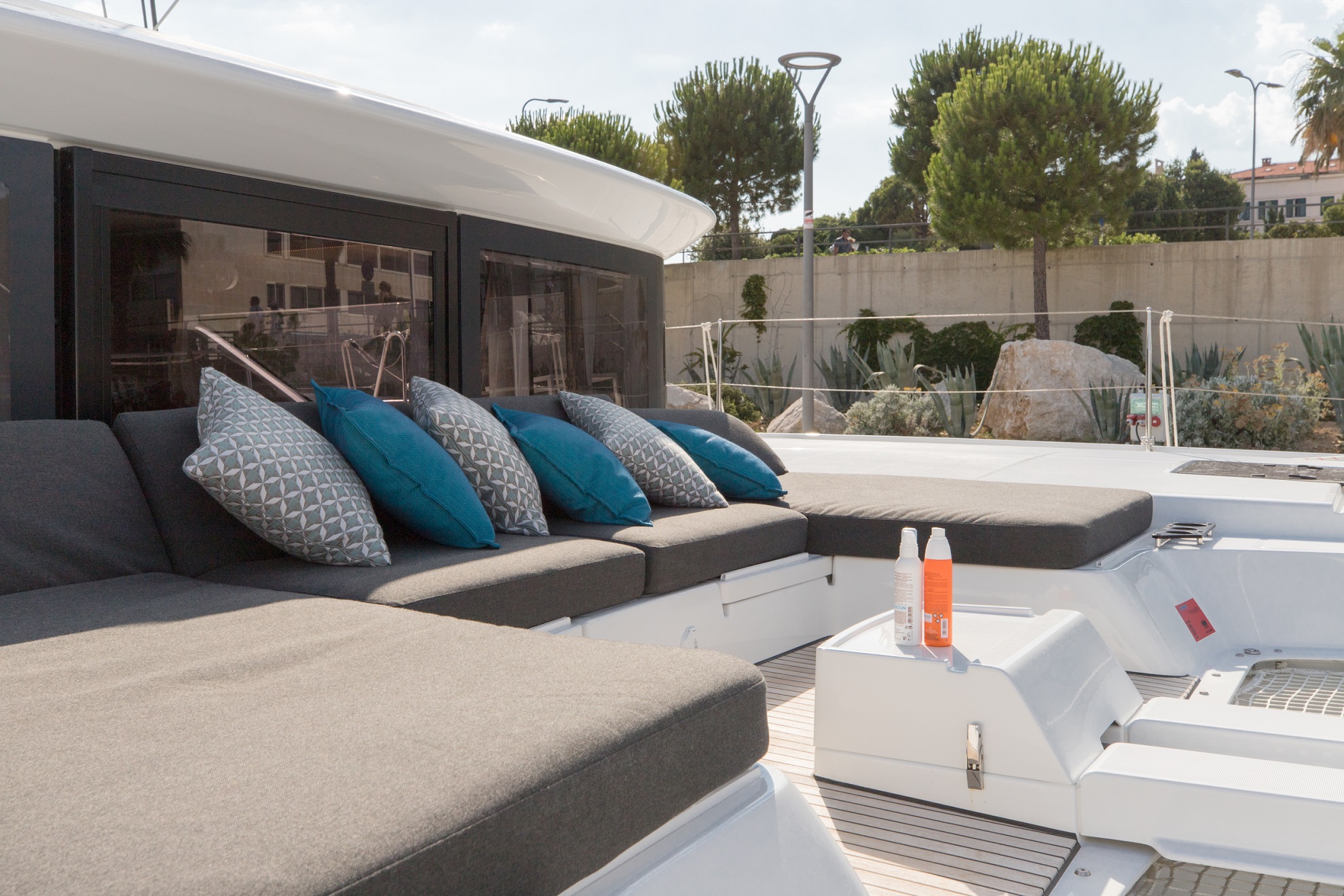 ---
CHARTERING WITH FRIENDS IN SUMMER 2020
Yachting holidays have always been perceived as expensive, in particular, with young people. But, this is about to change as Jeanneau have just launched a new 47ft sailing yacht called SUN LOFT with 6 guest cabins on board. The skipper's cabin is separate. Chartering a yacht for a week for 720 Euro per person in the high season anyone? Full specs are available here. To celebrate the launch we are offering a 15% discount on the very first SUN LOFT available for charters in the Adriatic for bookings confimed by 30 December 2019.
---
A 10% SPECIAL CHRISTMAS DISCOUNT ON THE GLORIOUS CARPE DIEM 7
We are pleased to offer a 10% special Christmas discount on the Gulet Carpe Diem 7 an all available weeks that are booked by 30 Dec 2019. A beatifully crafted vessel with an outstanding crew.
---
FOUR DAYS GULET WINE WEEKEND
Not everyone has time to spend a full week at sea.. We have teamed up with our favourite partners to offer a Discover Croatia by Wine gulet cruise long weekend from 21 to 25 July 2020. Angelica, a luxury gulet sleeps 10 guests who will have an opportunity to visit some of the best vineyards in Croatia.
---
CHARTER MUSTIQUE FOR A WONDERFUL FAMILY 2020 SAILING HOLIDAY
One of the best sailing yachts on the market. Experience what the real sailing is about. Mustique is available at a 10% discount and complimentray airport transfers.
Close